News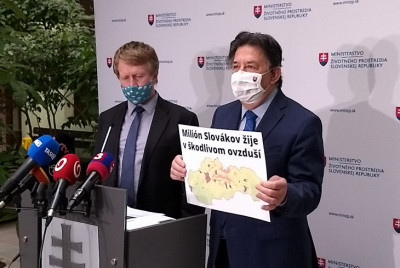 11. 11. 2020 |

Awareness
Unsatisfactory air quality in Slovakia can also stem from insufficient awareness. Minister of Environment Ján Budaj introduced new web application dnesdycham.sk, which aims to inform public on air quality in Slovakia in a simple, comprehensible way.
 
---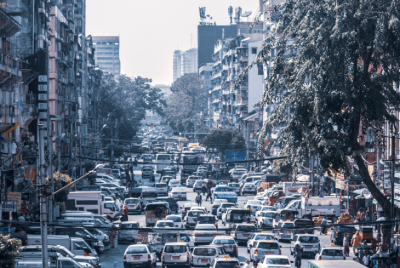 20. 07. 2020 |

Awareness
By 2050 it is expected that 70 % of the human population will live in cities. They way we plan a build our cities defines our quality of life, our health.
---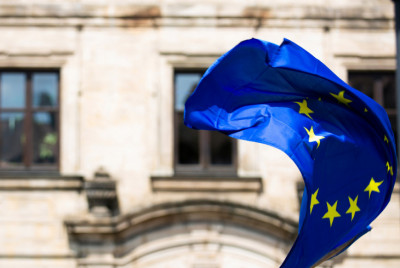 17. 02. 2020 |

Awareness
In order to promote climate-neutral Europe, the European Commission will invest more than €100 million in new LIFE Programme projects.
---
---