New
We are expanding our consortium
10. 12. 2021

Nezaradené
The integrated LIFE IP – Air Quality Improvement project will be expanded by new partners, the Bratislava Self-Governing Region (BSK) and the Center for Sustainable Alternatives (CEPTA). The accession of new partners was decided by the project steering committee, which represents the participating institutions.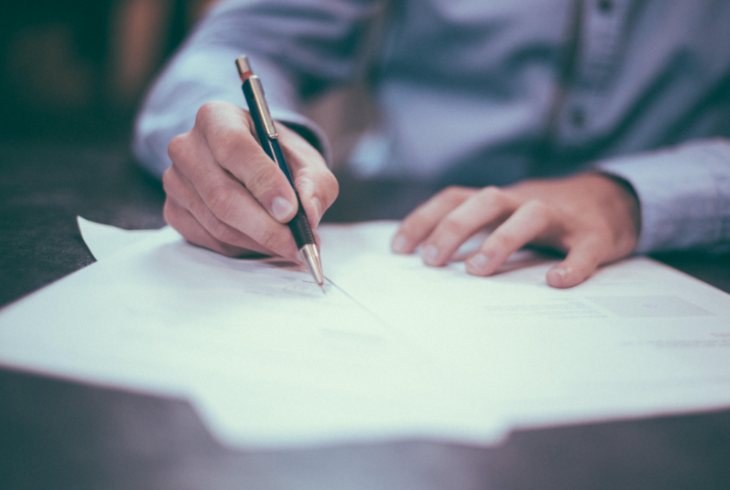 Source: unsplash.com
The proposal for the approval of the entry of the Bratislava self-governing region as a partner into the LIFE IP – Air Quality Improvement project was approved by the BSK council by resolution no. 390/2021 of 11/06/2021. Within the project, BSK will establish the position of a regional air quality manager, whose task will be to coordinate and improve the application of solutions to improve air quality directly in the region.
As part of the project, CEPTA will cooperate on proposals for effective measures to improve air quality in the field of transport and domestic heating and will carry out informative air quality monitoring through a portable certified device for recording values of dust particles in the air.
The LIFE IP - Air Quality Improvement project is currently implemented by the Ministry of Environment of the Slovak Republic, as the coordinating recipient of the European Union grant, the Slovak Environment Agency, Banská Bystrica Region, Trenčín Region, Trnava Region, Žilina Region, Prešov Region, Košice Region self-governing region, Slovak Hydrometeorological Institute, PEDAL Consulting and the Technical University of Ostrava.
The official accession of new project partners is preceded by approval at the European Commission. The expected date of official entry of partners into the project is 1.1.2022.
 
Share: