New
No dramatic change in air quality in Europe as countries begin to ease lockdown
07. 02. 2020

Ovzdušie
Data from the Copernicus Atmospheric Monitoring Service (CAMS) shows lower concentrations of air pollutants in Europe counter to China, where the air quality regresses with the looser restrictions.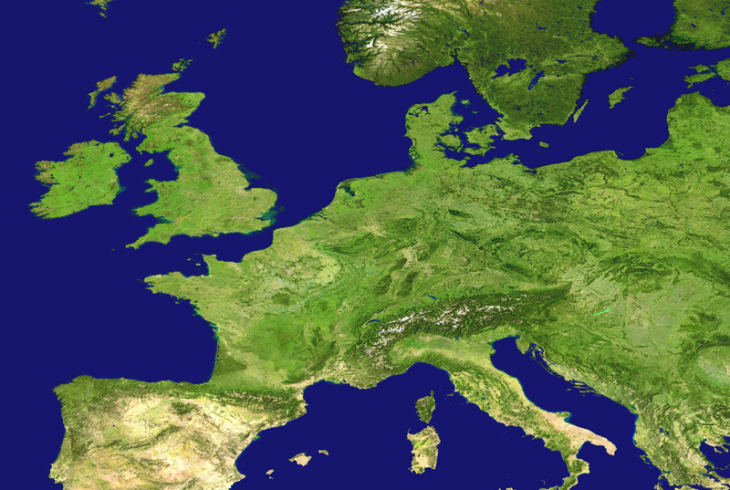 Source: unsplash.com
Despite the lower measured data, the scientists from CAMS expect to see some increase with time. European countries are carefully easing the lockdown measures, hence the no apparent change in air quality data. Between January and April, a decrease in air pollutants like NO2 and PM10 as well as PM2,5 was observed.
A survey conducted by the British Lung Foundation on 14,000 people has revealed that 1 in 6 people with respiratory conditions have noticed improved symptoms during the lockdown.
 
Share: