New
Healthy air, healthy planet
10. 12. 2021

Osveta
September 7 belongs to the air. The United Nations has declared this date as the International Day of Clean Air. On this day, Member States are drawing attention to the measures taken to improve air quality. This year's motto of the UN campaign is "Healthy air, a healthy planet".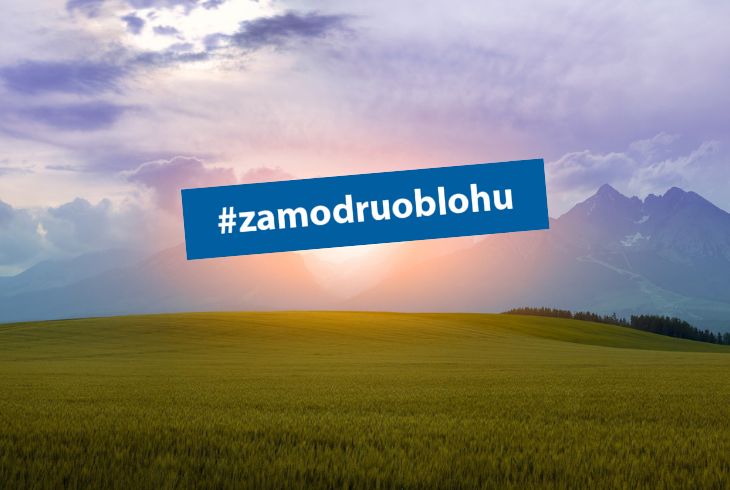 Source: pixabay.com
Despite the fact that air is essential for people's lives, many of us do not associate polluted air with the quality of our health. In Slovakia, air quality has improved significantly in recent decades, but we still find areas where the state is unsatisfactory and air pollution poses a risk to human health and the state of natural ecosystems.
Apart from industry and energetics, significant sources of air pollution in Slovakia are mainly households heating with solid fuels and road transport. These are areas in which behavior plays an important role, a change in the behavior of individuals is necessary. This may be due to a lack of information and knowledge of the context. How we travel, how we heat, how we eat, what we buy, affects the environment around us and our quality of life.
Air quality is often an invisible topic. On the occasion of the International Day of Clean Air, we turn to you with a request. Join the #zamodruoblohu [for blue skies] awareness campaign and help us work together to make the invisible problem a priority and bring air quality to the forefront. We have the right to clean air.
This year we have prepared a set of information posters, which you can share online or print and place in the workplace, at school, in your community. The posters contain information from various aspects of human activity. It is up to you whether you decide for each one or for those you consider essential in your area to communicate. Let us know about your campaign via the #zamodruoblohu hashtag on social networks.
Are you 4 it?
Together #zamodruoblohu [for blue skies]
Series of posters in Slovak language for download [.zip format, 4.72 MB]
Series of posters in English for download [.zip format, 4.61 MB]
Series of posters in the Romani language for download [.zip format, 4.45 MB]
 
Share: