New
Towards better quality of life with urban planning
07. 02. 2020

Osveta
By 2050 it is expected that 70 % of the human population will live in cities. They way we plan a build our cities defines our quality of life, our health.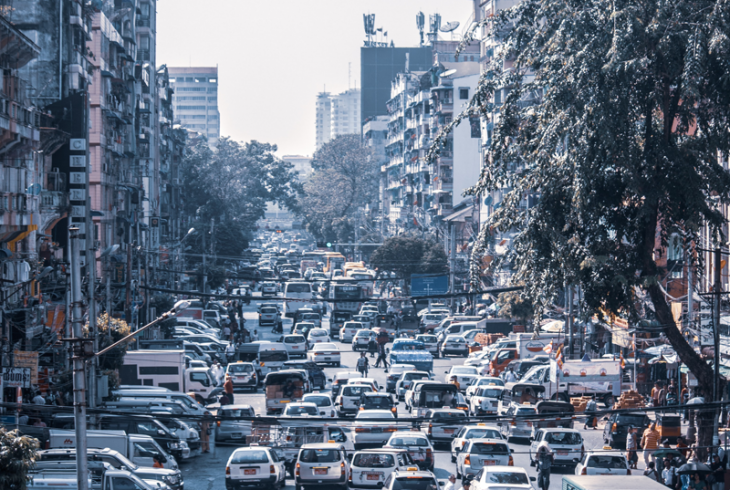 Source: unsplash.com
Urban planning affects not only the way we occupy the environment and the way we transport, but also has an impact on air we breathe, water we drink, our nutrition, health service and employment.
Many cities face health threats linked to urban planning. Infectious diseases thrive in overcrowded cities. According to WHO living in unhealthy environments killed 12.6 million people in 2012 and air pollution killed 7 million people in 2016. Only 1 in 10 cities worldwide meet standards for healthy air.
"If the purpose of urban planning is not for human health, then what is it for?" said Dr Maria Neira, WHO Director, Department of Environment, Climate Change and Health while introducing a sourcebook called Integrating Health in Urban and Territorial Planning designed to guide decision makers from the public health,  urban and territorial planning sectors.